Our programs and projects
LCDZ's approach to disability—inclusive development is solution—driven and, because the needs of our target groups are ever evolving, it is dynamic. We complement the government of Zimbabwe in delivering social services to PWDs across Zimbabwe. In response to the dynamism of our target group's needs, LCDZ delivers a holistic portfolio of services that sustain a continuum of care. We continue to add socialvalue by innovating, building the capacities of collaborative partners and delivering direct services that address the unique needs of our target groups. These collaborative partners are carefully selected on the basis of their disability—related expertise and locations in order to balance geographical reach with service diversity delivered to persons with different disability types. At the heart of our community work, is a workforce of 29 people who are.
 These have extensive on—the—job experiences and are driven by the desire to serve PWDs individually and corporately. Our strengths remain at the grassroots, where we work with Organisations for Persons with Disabilities (OPD) and a national network of young people with disabilities, who are 'self—advocates' known as the Young Voices. Over the years, LCDZ has evolved to strengthen its interventions by combining service delivery with disability technical support provision. Apart from offering direct services, our programs demonstrate highly impactful models that can be implemented at national scale by either the government or civil society partners. Our portfolio of services delivers social value to persons with disabilities in the following areas;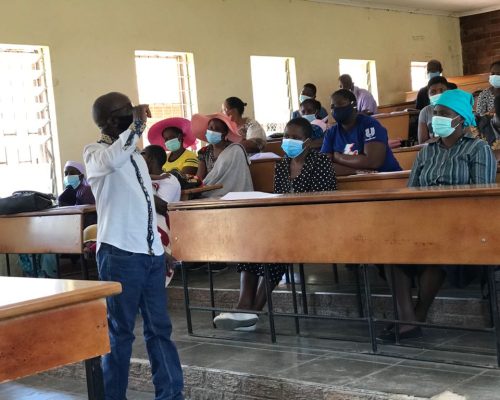 Towards Resilient Communities with Health, Equality and Safety for all, (TORCHES)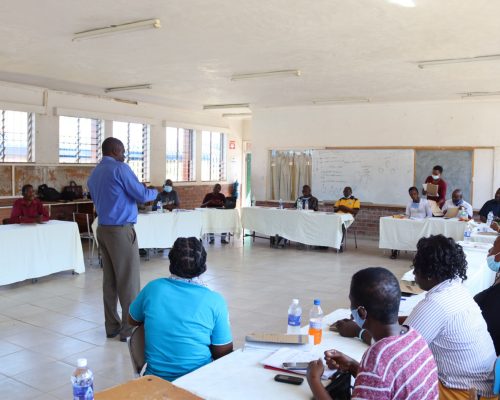 Strengthening the Capacity of Disabled Persons Organisations DPOs
Health and Rehabilitation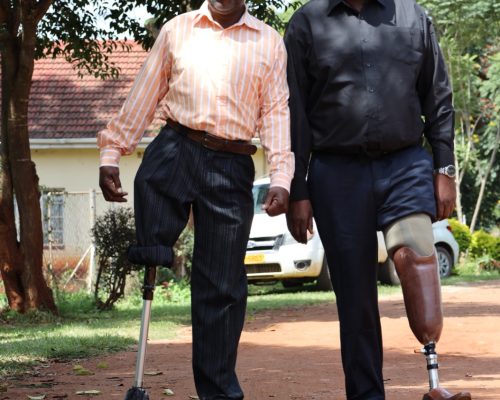 Orthopedic, Orthotics And Mobility Solutions
 If you represent an organization, business, or institution, consider partnering with us to implement disability-inclusive practices and create accessible environments. Together, we can make a broader impact and drive positive change.