Leonard Cheshire Disability Zimbabwe
Creating equal opportunities for persons with disabilities across Zimbabwe
Welcome to Leonard Cheshire, a leading provider of disability services with a rich heritage dating back to 1948. Founded by Lord Leonard Cheshire, a distinguished World War II veteran, our organisation has been dedicated to creating homes for individuals with disabilities in the UK and around the world. With over 200 organisations spanning 54 countries, including Zimbabwe, we have built a global legacy of excellence.
In Zimbabwe, our branch, Leonard Cheshire Disability Zimbabwe (LCDZ), formerly known as Leonard Cheshire Homes Zimbabwe, was established in 1981. Inspired by an Irish Catholic Priest, we began by offering temporary residential accommodations to adults and children with disabilities. As the world embraced rights-based approaches to disability and moved away from institutionalisation, LCDZ made the decision in 2008 to shift our focus to non-residential outreach services for people of all genders and ages with disabilities.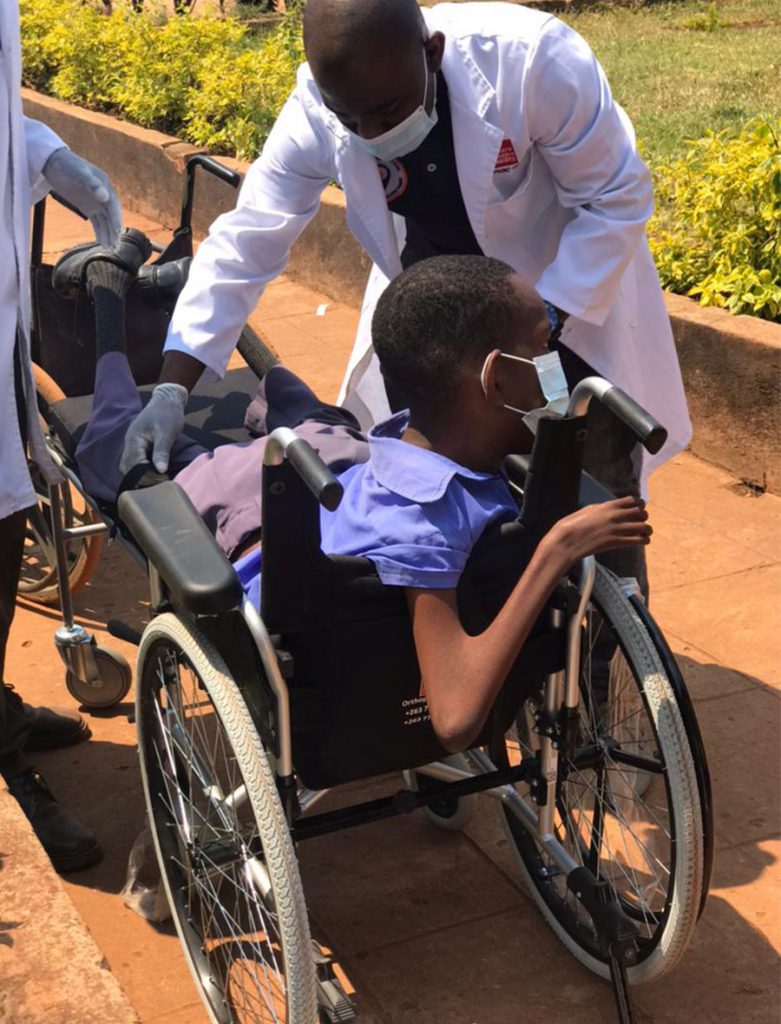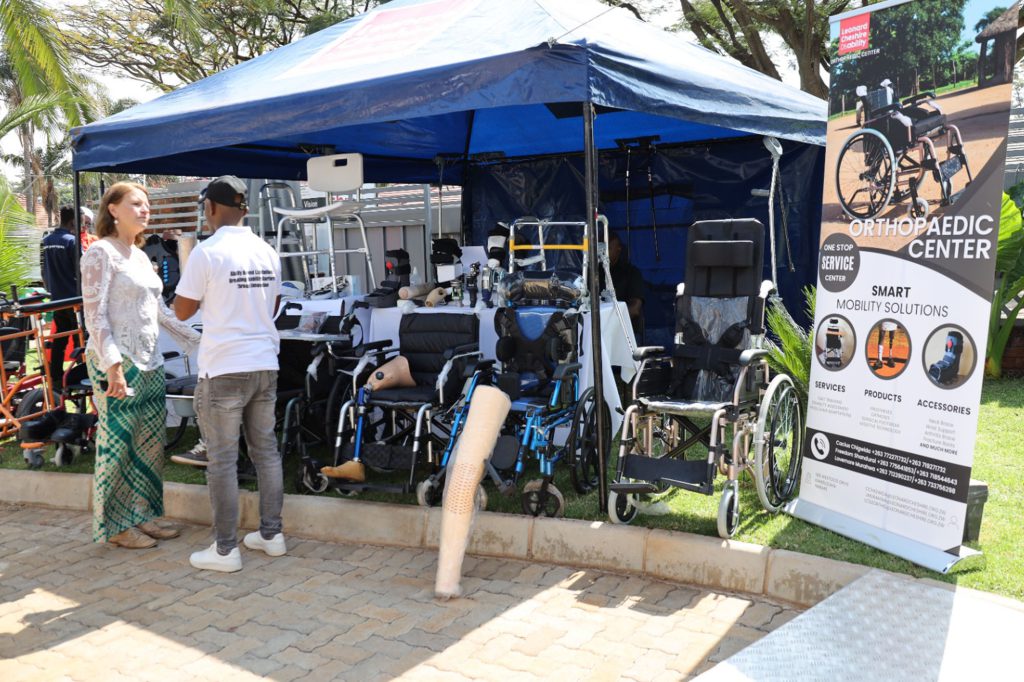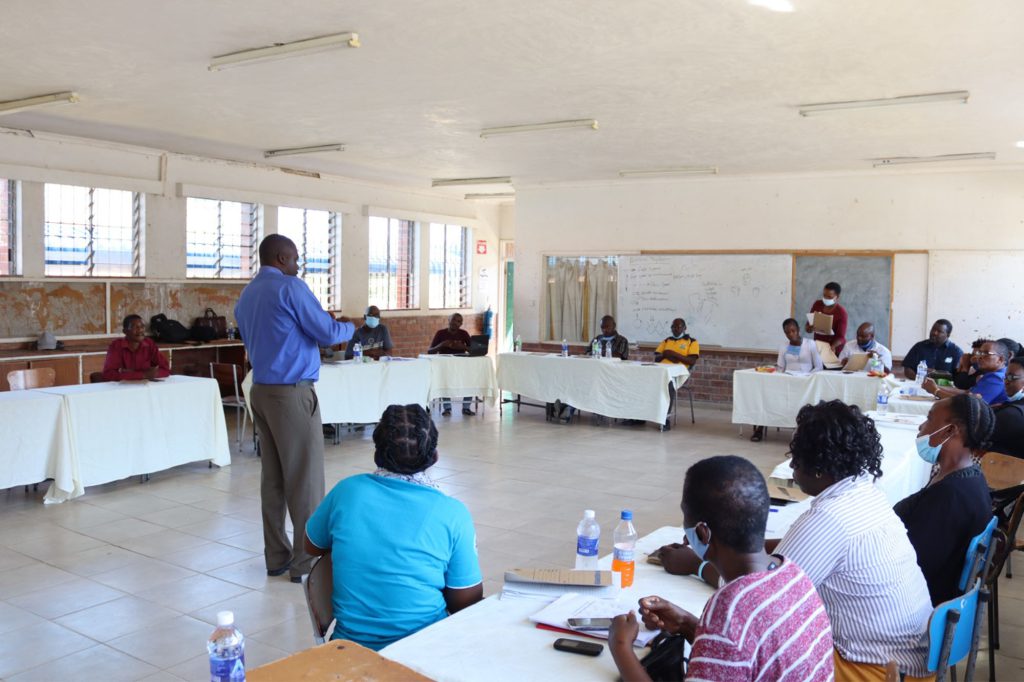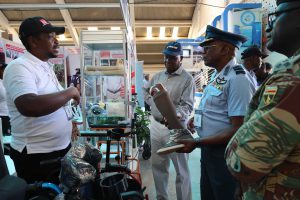 Greetings, dear readers! Welcome to another edition of our blog, where we share with you the latest news and updates from the Leonard Cheshire Disability
Read More »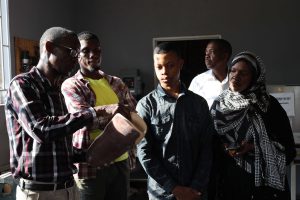 As Leonard Cheshire Disability Orthopaedic Center we were delighted to welcome four exchange students from Kenya and Zanzibar to our workshop in Kambuzuma, Harare on
Read More »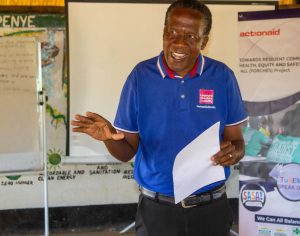 SASA! Together is a community mobilisation approach that aims to prevent violence against women and girls and HIV. It is based on the principle of
Read More »
 If you represent an organization, business, or institution, consider partnering with us to implement disability-inclusive practices and create accessible environments. Together, we can make a broader impact and drive positive change.