Health and Rehabilitation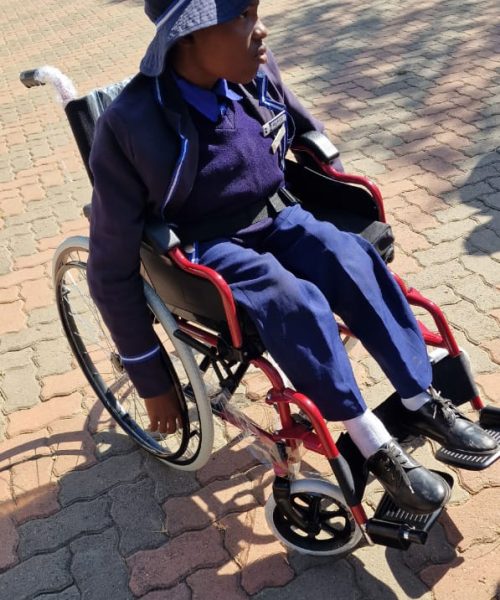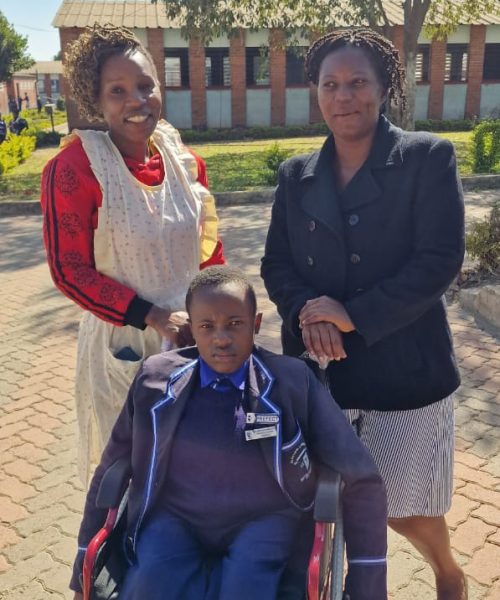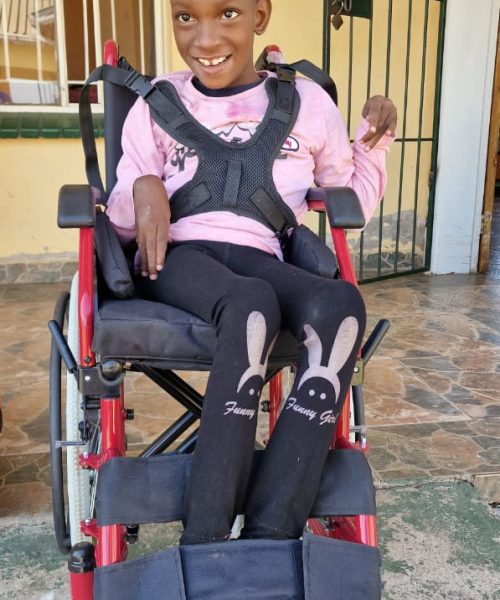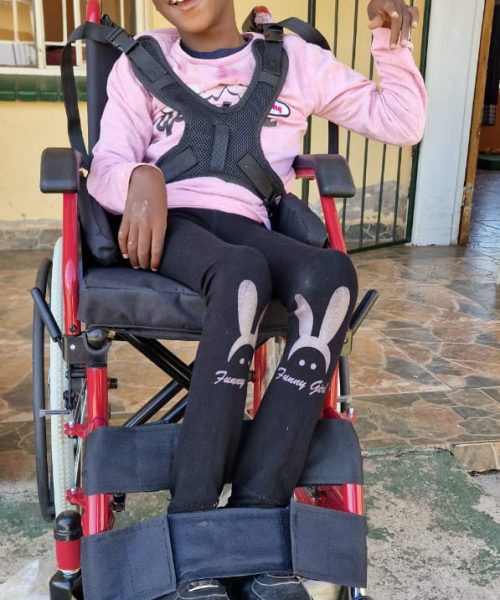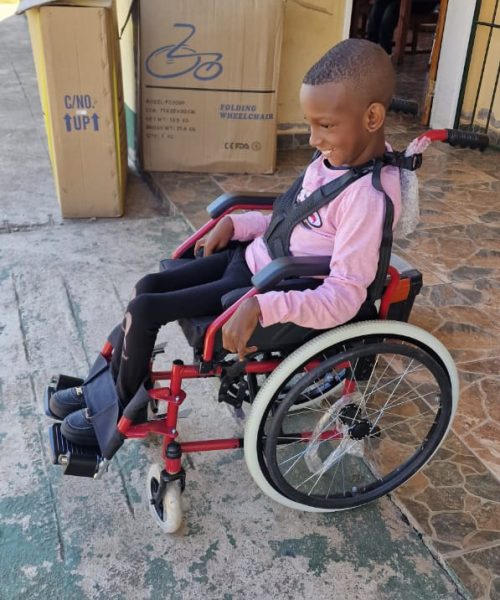 The Leonard Cheshire Disability Zimbabwe Rehabilitation Center is a center of excellence, offering children rehabilitation medical services. Children with various disabilities receive their tailor—made individual and group therapies with the main goal of achieving maximum independence ranging from the physical to the social aspects of their lives. Mainly we service areas in and around Harare i.e. Kambuzuma, Warren Park, Mufakose, Rugare, Goromonzi, Murewa, etc. In this regard the center also spread its wings across the whole country directly and indirectly. As part of a non—profit making organization Leonard Cheshire Disability Zimbabwe is sustained mainly by our partners, Liliane Foundation, our main funding partner and other partners who assist us from time to time. The rehabilitation center is child—friendly and the therapy staff is skilled in working with children in a therapeutic milieu. Based on the children's needs, the rehabilitation programs focuses on mobility restoration, activities of daily living training, communication, cognitive and social interaction. Necessary adaptive equipment is used to assist each child in achieving as much function as possible. To help ensure that we are providing the highest level of quality care and treatment, we measure and report the outcomes of our children with disabilities, as a means of verification.
 If you represent an organization, business, or institution, consider partnering with us to implement disability-inclusive practices and create accessible environments. Together, we can make a broader impact and drive positive change.